$5 OFF on $25 or more from Dominick's NY Pizza & Deli Folsom

01/06/2017 05:48PM ● Published by Mark Mendelsohn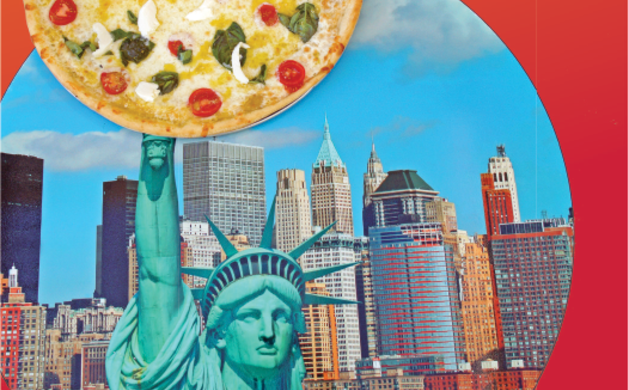 Dominick's NY Pizza & Deli was opened in Folsom by Dominick Bellizzi in 2010. After the success of his Granite Bay Italian Market & Deli, Dominick wanted to recreate the pizza he grew up loving in New York.
After operating for 6 years, Dominick wanted to pursue other interests so the restaurant was purchased by Ryan Gee, along with his wife & family.
Ryan is a le Cordon Bleu accredited chef, who has spent the last 21 years pursuing his passion of great food. Locally sourced produce, scratch made pizza dough & focaccia, in house baked breads & high quality Boar's Head brand deli meats make wonderful pizzas & unforgettable hoagie sandwiches.
Dining
,
Today